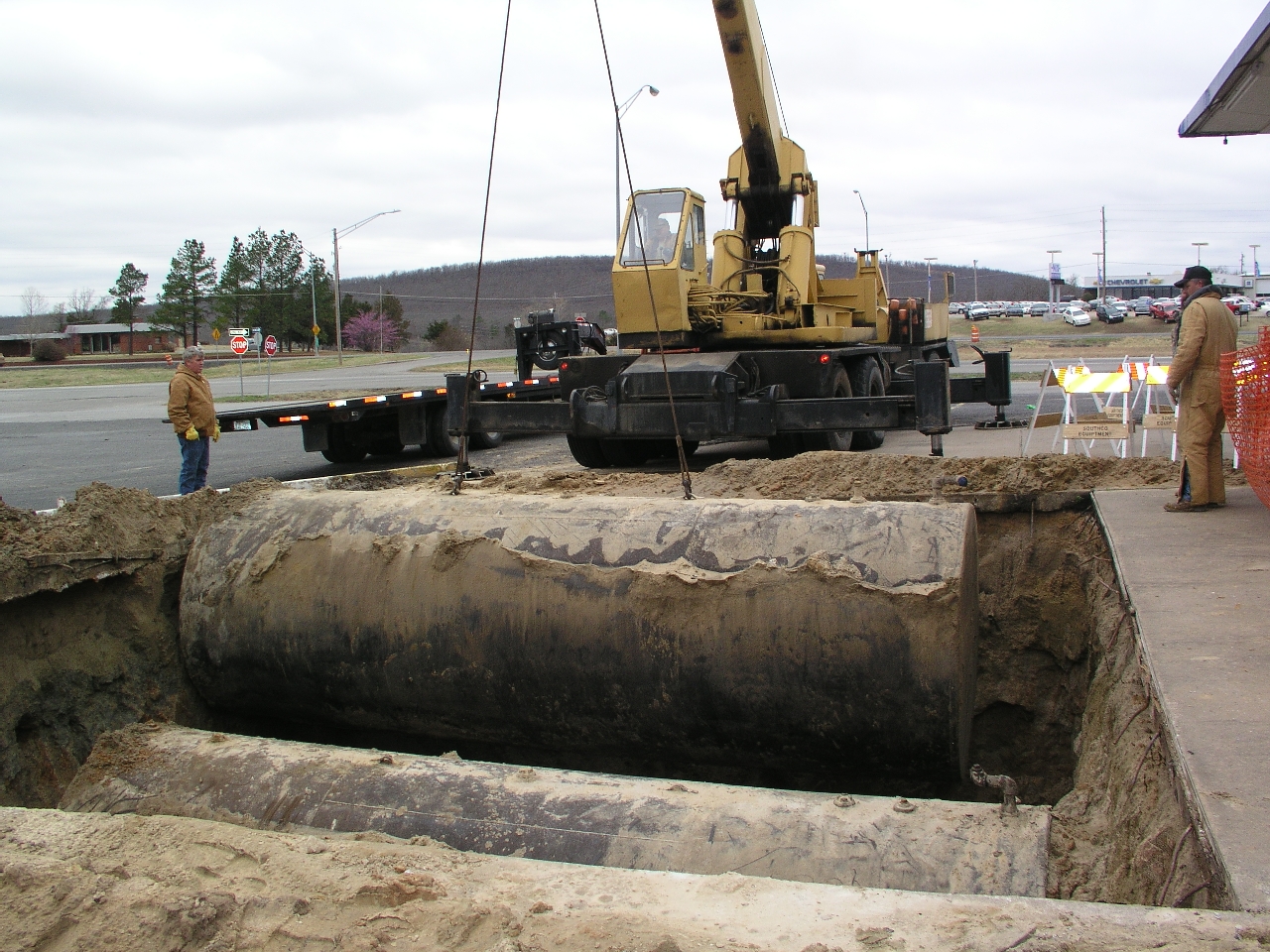 Arrowhead Environmental Engineering is a full-service environmental and engineering consulting firm offering a wide range of customized services.
Our experience, commitment to professional project planning and management of environmental, safety and compliance issues has made us a leader in the consulting field.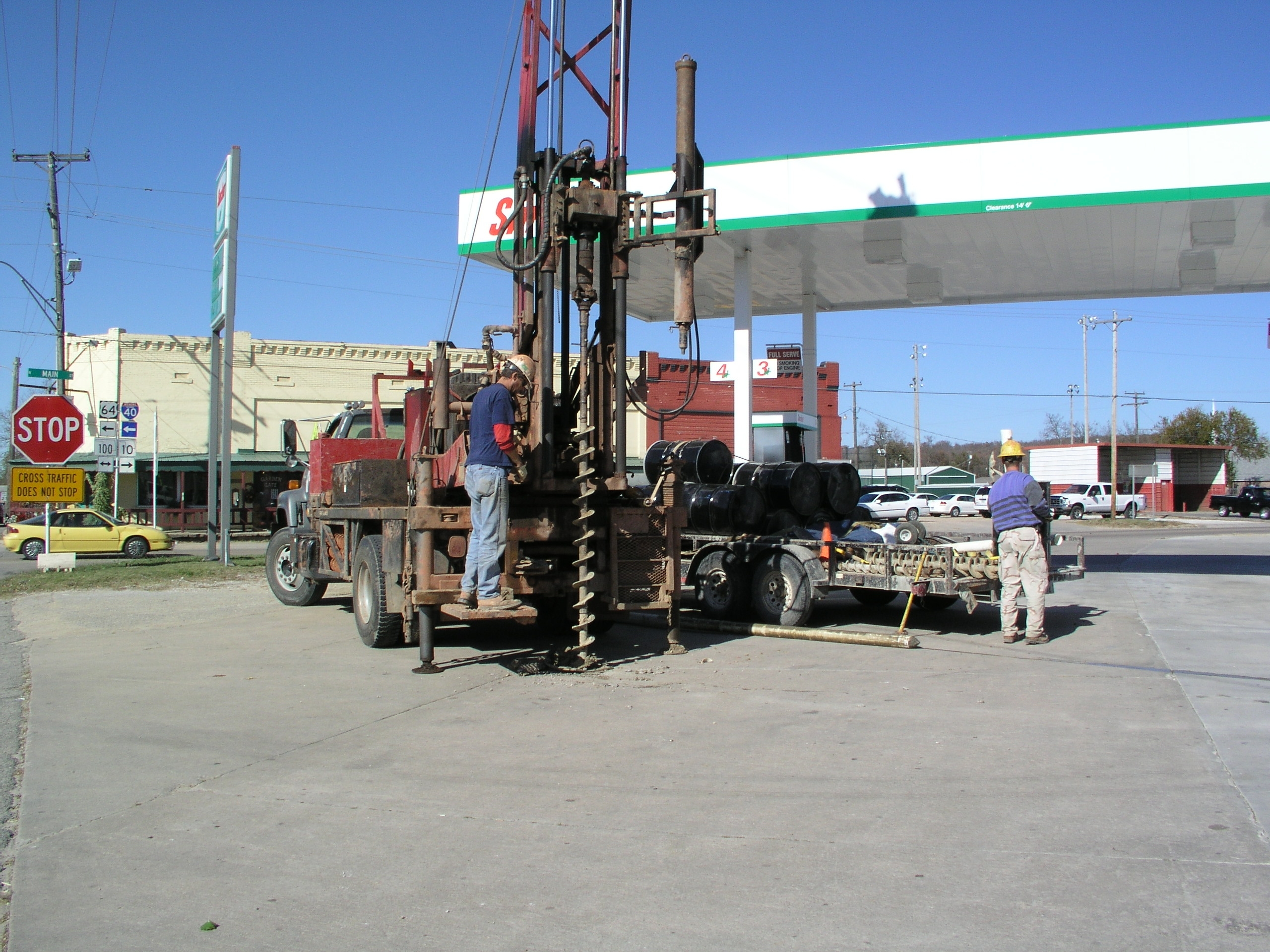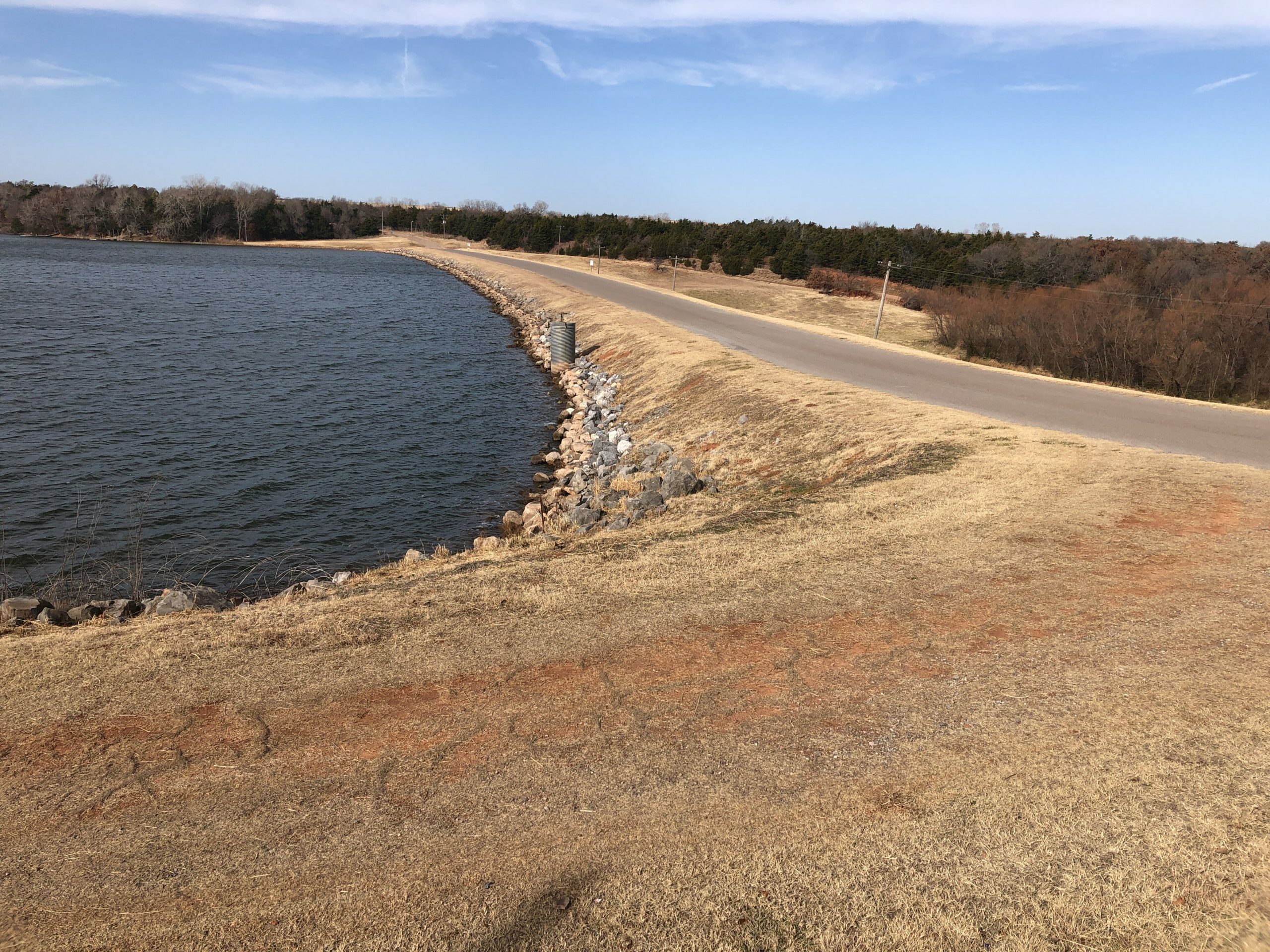 We understand your concerns and are ready to work with you to provide the most cost-effective solutions to your environmental issues.